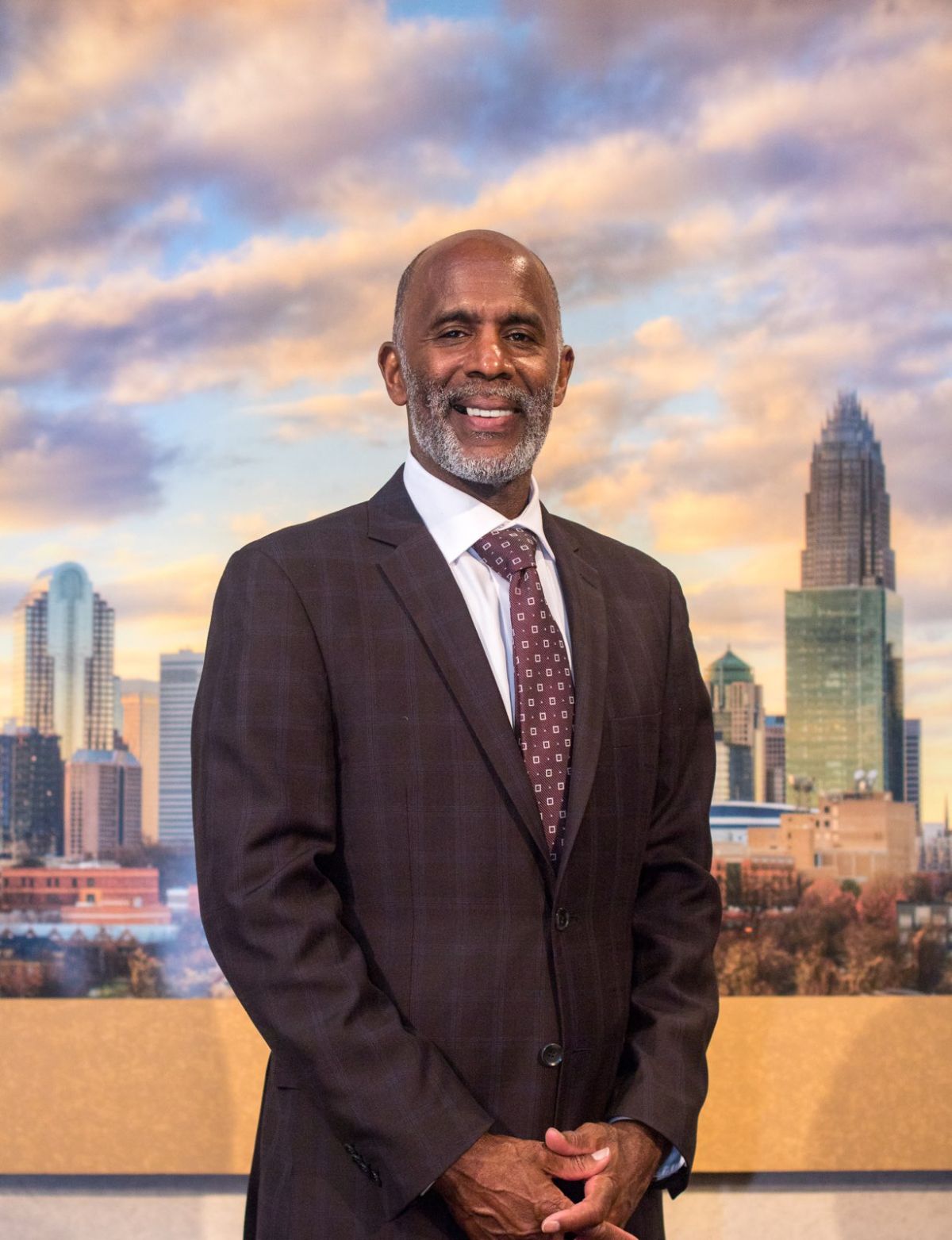 Greetings from our Founder & President
In the book of Habakkuk, we are told that visions are for an appointed time. In the book of Ecclesiastes, we are told that for everything there is a time and season. In Galatians, the Bible declares; "In the fullness of time, God sent forth…"

Several years before the inception of More Than Conquerors College, the Spirit of God began to speak to me about a school that would equip the laity and those called into five-fold ministry to be more effective and productive for Him. After carrying this as a mother does a child, I came to realize that the appointed time had come. In April of 1991, the institution was born.

As we approach the return of Christ, mighty warriors of God will be demonstrating the power of the Spirit and the defeat of our enemy. Students of More Than Conquerors College will be challenged, motivated, and prepared to be in the forefront of the most powerful explosion of the works of the Holy Spirit this world has ever known. As Daniel 11:32 declares, "….the people that do know their God shall be strong and do exploits."

Instruction will be provided by men and women who are qualified, experienced, and seeking more of God. In addition, proven, successful men and women in the ministry will address the student body and class periodically.

Hands-on training will be available through the ministry opportunities of Victory Christian Center and other churches. This will allow the student to see and experience practical application of the principles and concepts taught in the classroom. Could this be your appointed time for in-depth, structured study or training as a layman or a minister? Has God been speaking to you about the School of Bible or School of Ministry?