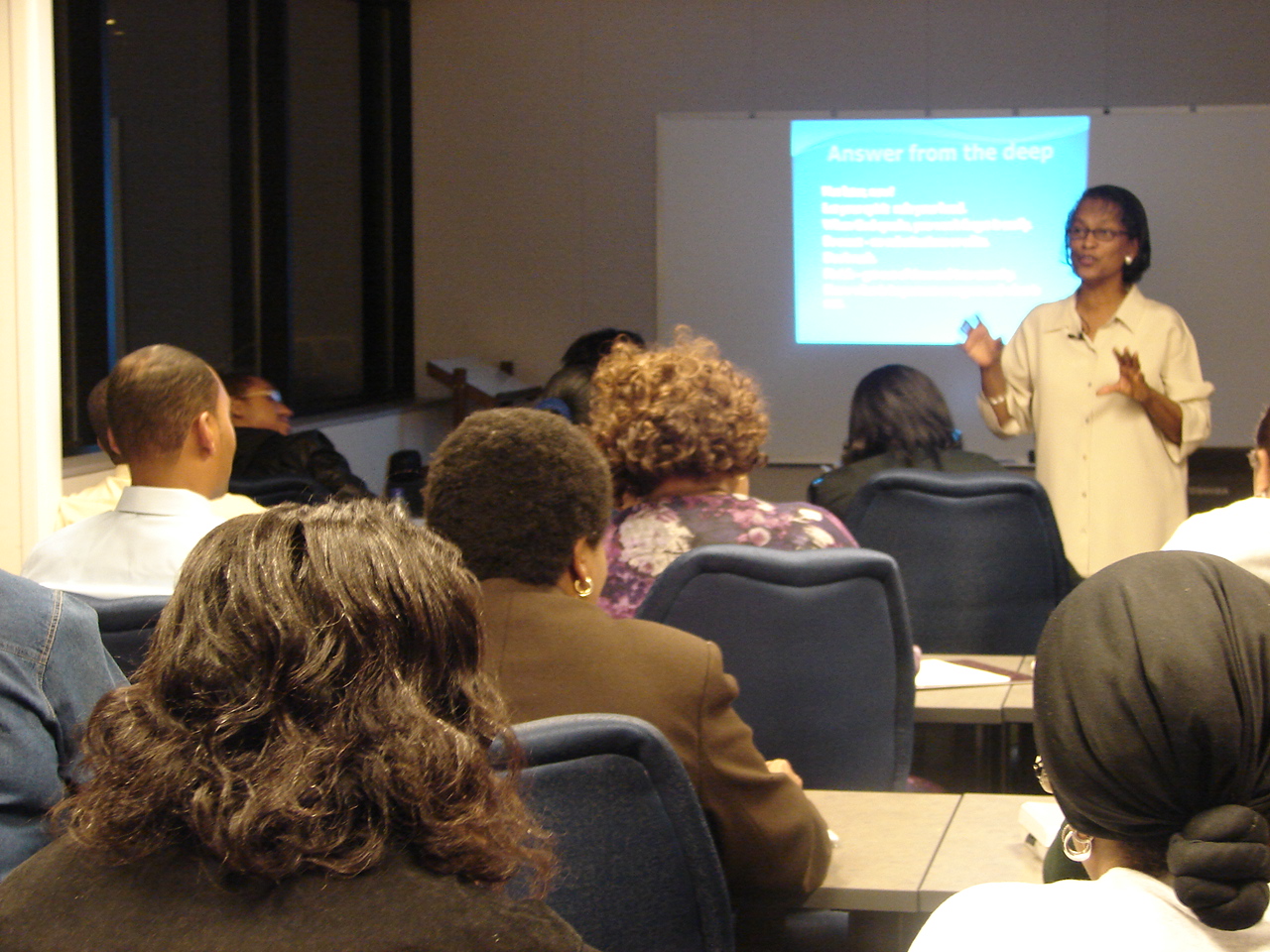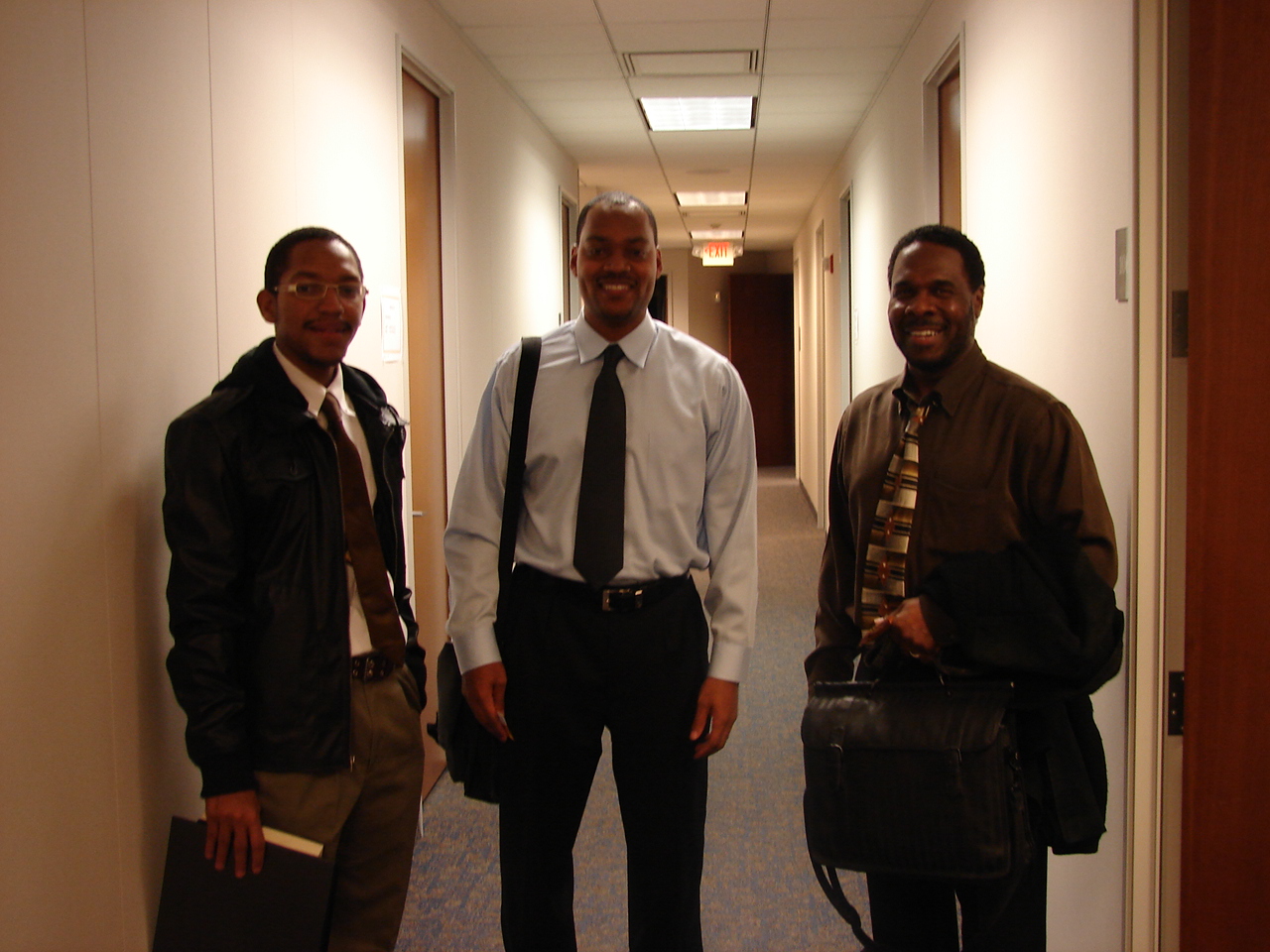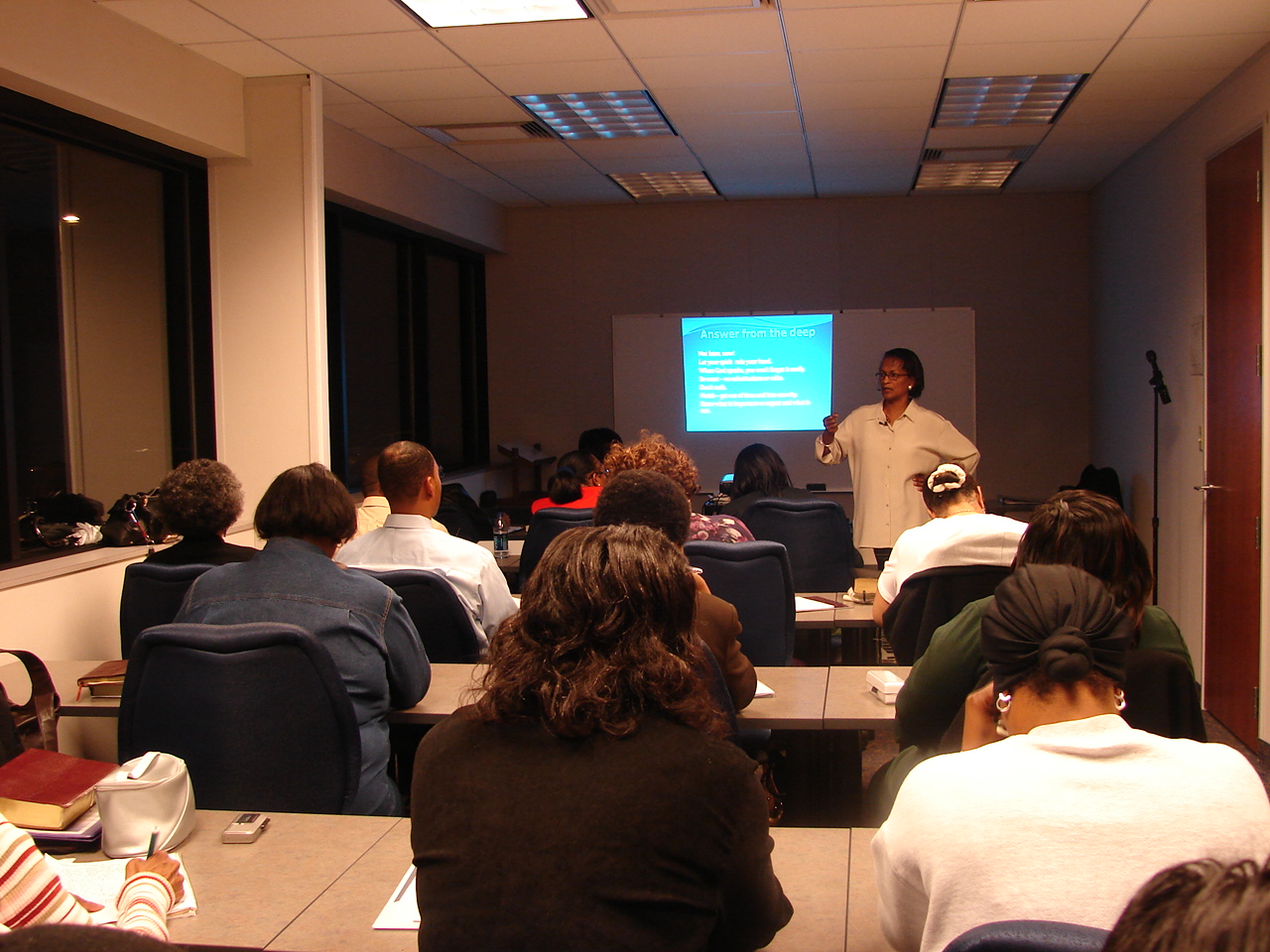 Location
More Than Conquerors College is located on the South side of the beautiful city of Charlotte, North Carolina, near the intersection of Nations Ford Road and Arrowood Road. MTCC sits on the road at 9335 Nations Ford Road, providing a peaceful, scenic atmosphere with lush green grass and a picturesque landscape. Our location provides easy access to Interstates 77 and 485.
DESCRIPTION
The one-story facility which houses More Than Conquerors College contains 11 classrooms, several administrative offices, a break room, two conference rooms, a library and a computer lab.
PARKING AND TRANSPORTATION
More Than Conquerors College parking area provides ample parking for faculty, staff, and students. Our lighted parking area containing approximately 100 parking spaces is adjacent to the college. Students must have a parking decal in order to park in student area.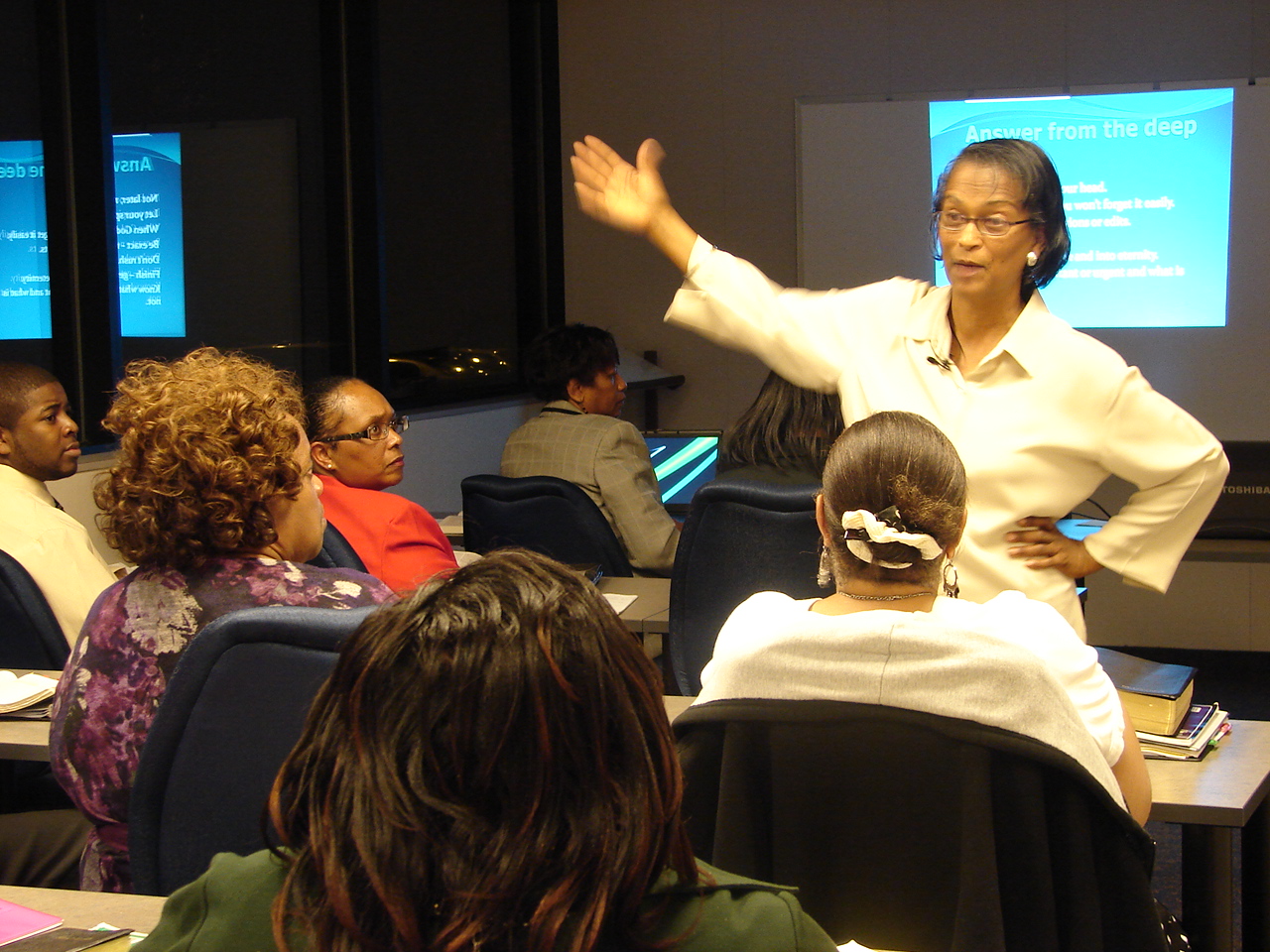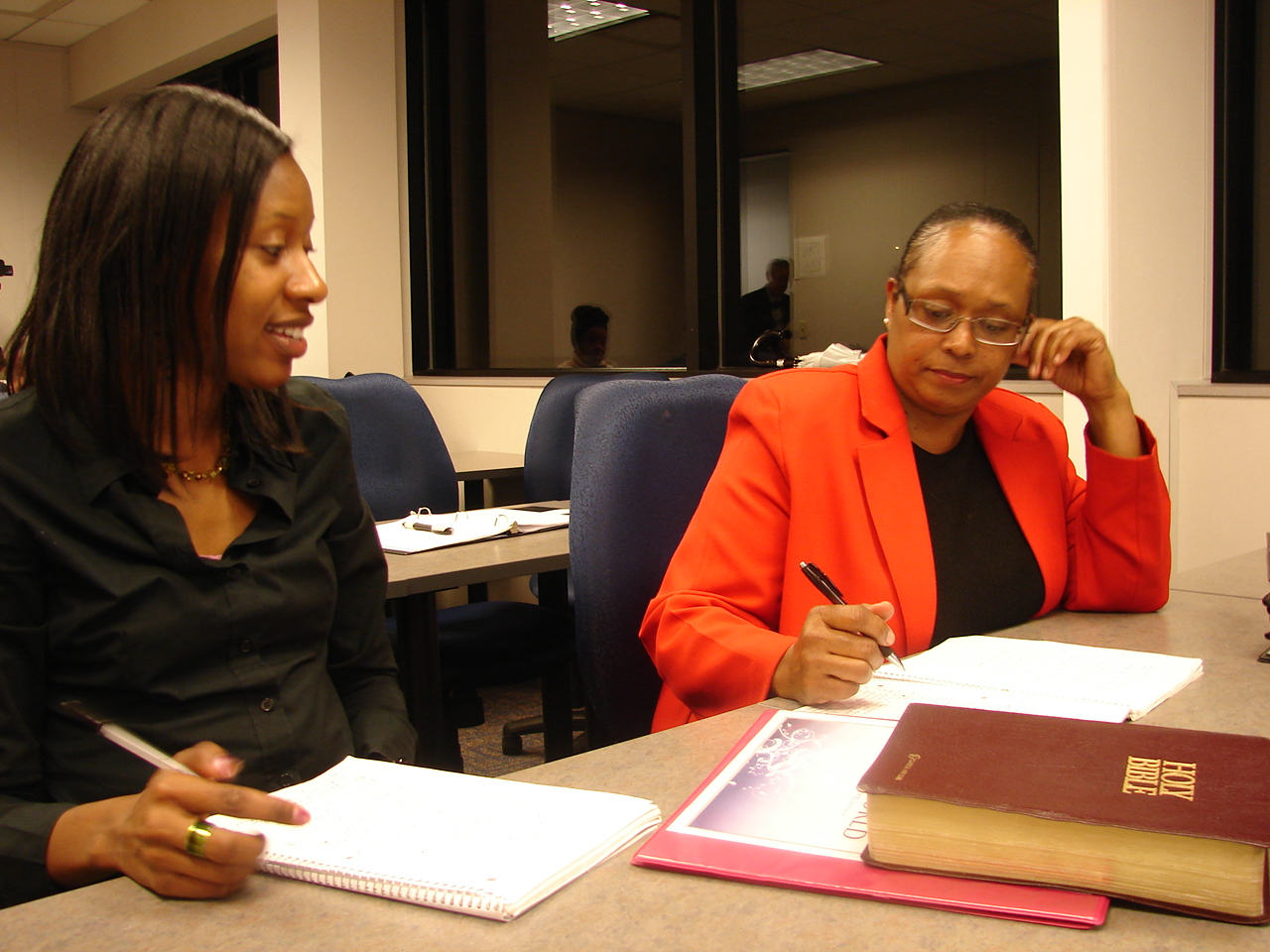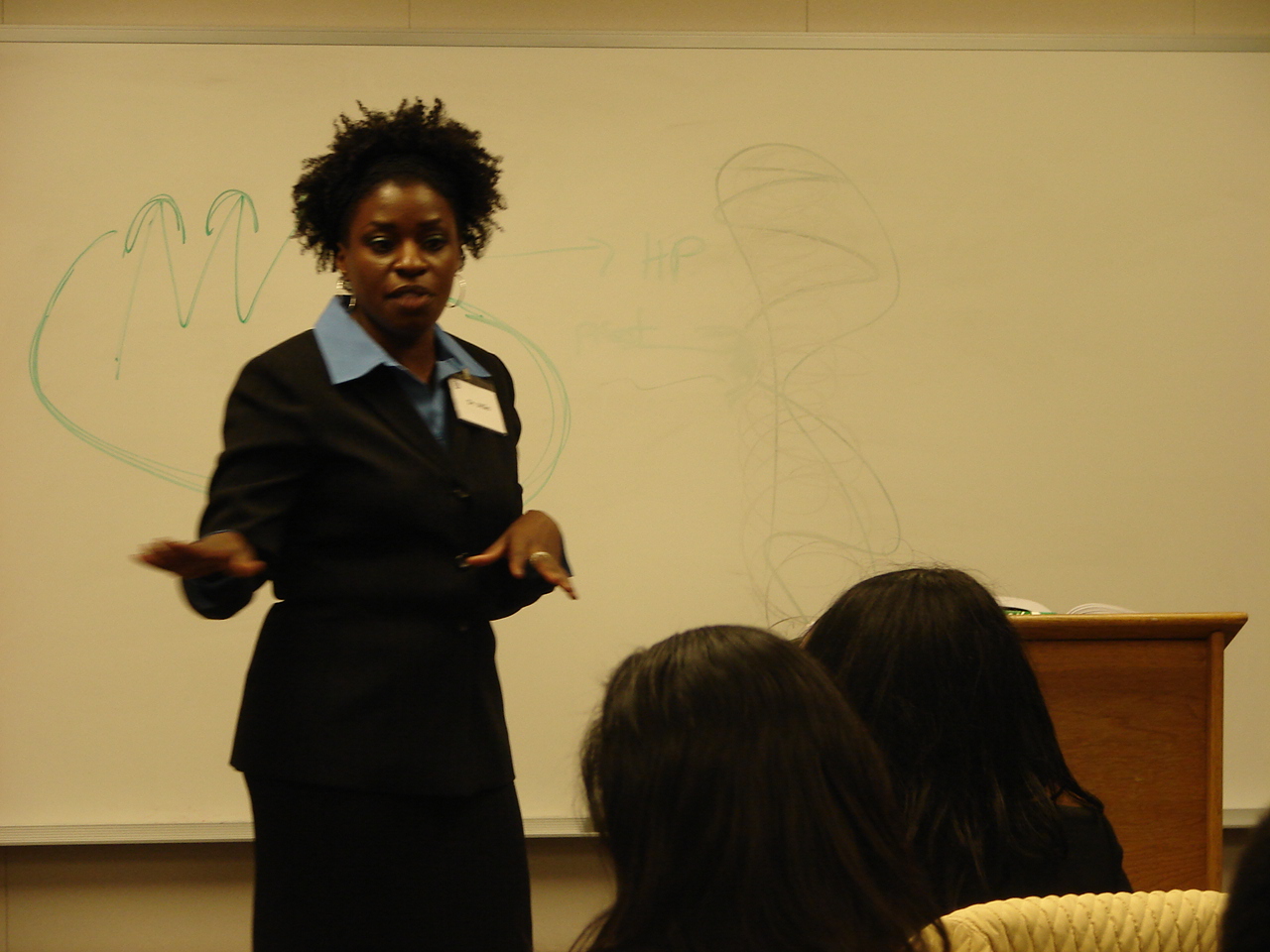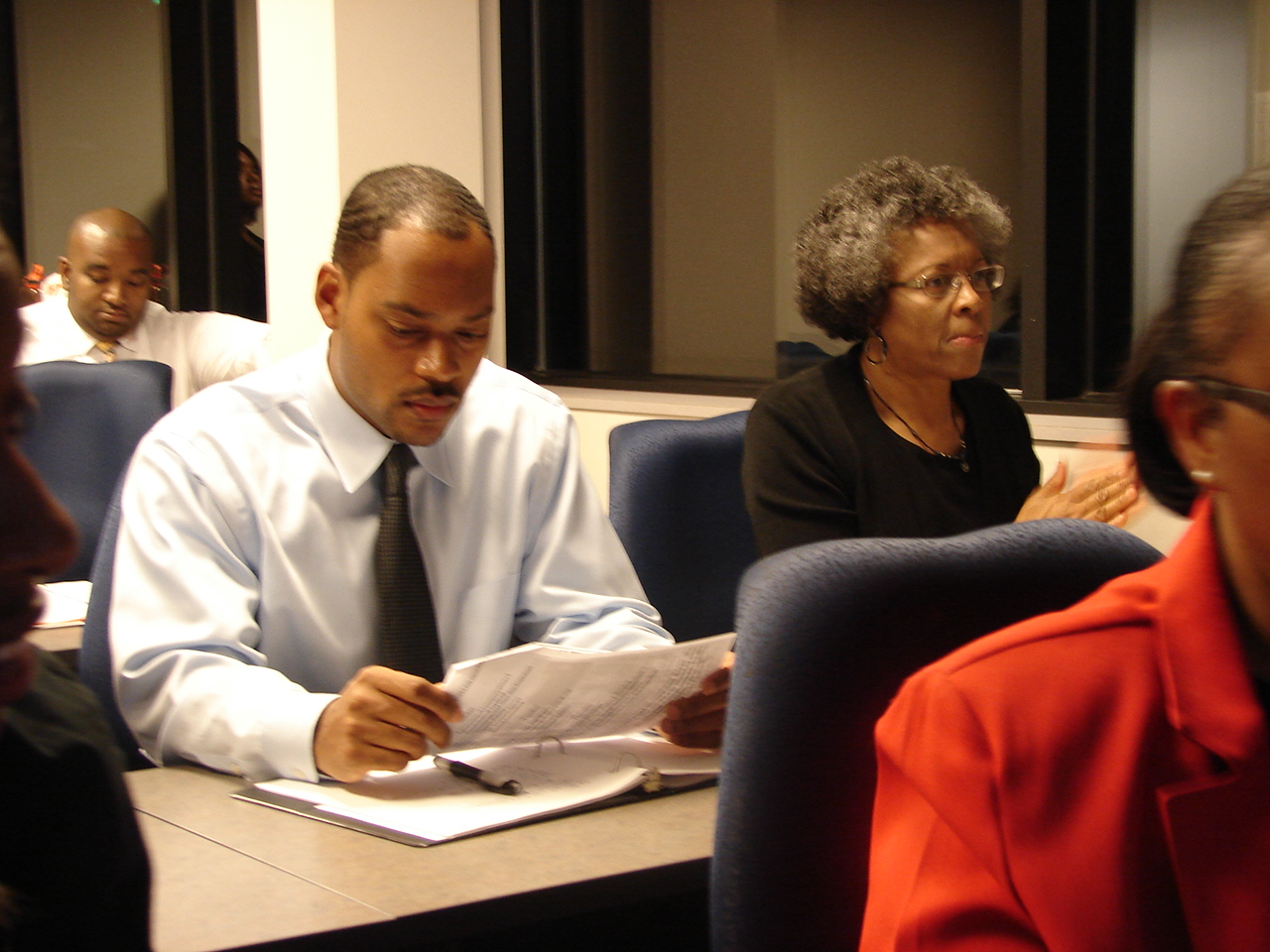 COMPUTER LAB
The MTCC computer lab is available for students every day during regular office and school hours except during the times that a computer class is being held. Students must present their ID cards at the receptionist area before they will be permitted to use the lab. There is no charge for computer time; however students must pay a $10.00 yearly lab fee and supply their own USB jump drive/thumb drive. Students may not save any documents on the main drive of the computers in the lab.

TEXTBOOKS
Once a student has completed the registration process, he/she is then eligible to purchase course textbooks. Textbooks may be purchased on or after the designated textbook availability date. Textbooks are available for purchase through the MTCC office during regular office hours. Information on textbook availability dates for a given semester will be available at the beginning of the open registration period for that semester.
During the registration period, students may purchase only those textbooks which are required for their courses. After the registration period has ended, any remaining books will be available for general purchase by MTCC current students, alumni, and faculty. All purchases are final.
SERVICES
A copier is located in the More Than Conquerors College administrative workroom. Students may use the copier to duplicate course-related materials. The charge for copies is 10 cents per copy. Students please see staff to use the copier during regular office hours or while the office is occupied by the MTCC staff during the evening hours. Once the office has closed for the evening, no students will be permitted to enter.
AREAS FOR STUDENT ASSEMBLAGE
During times when students are not attending classes, they may use the break room, the library, or the quiet room to pray, study, or prepare for the next class. Students can also use campus facilities during regular office hours for studying, however you are requested to please call ahead to ensure that the facilities are available.

The break room may be used to eat meals brought in from off campus. No food or drinks are allowed in any other part of the building.

STUDENT DINING
MTCC provides a limited vending service at this time which includes cookies, chips, fruit, and water. Students may bring food from home or an outside restaurant to be eaten in the break room area. Area restaurants include Chic-Fil-A, Showmars, Ruby Tuesday, McDonald's, Wendy's, Jack In-The-Box, Burger King, Taco Bell, Sonic, Subway and Kentucky Fried Chicken.